Offerings
Artwork
My original paintings are available for sale in my shop. Paintings will be listed as I complete them. Follow the link below to view all available paintings.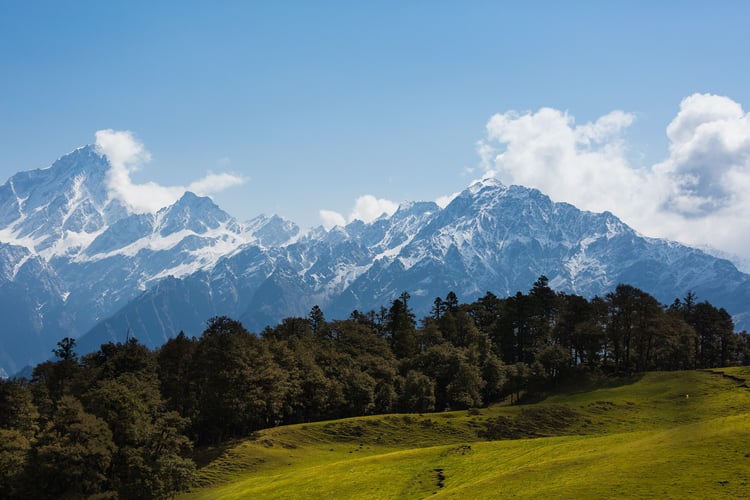 Workshops and Rituals
Offered privately, as well as in groups. Contact me to inquire about private classes and one-on-one teaching, or head to the workshop listings to see all upcoming events.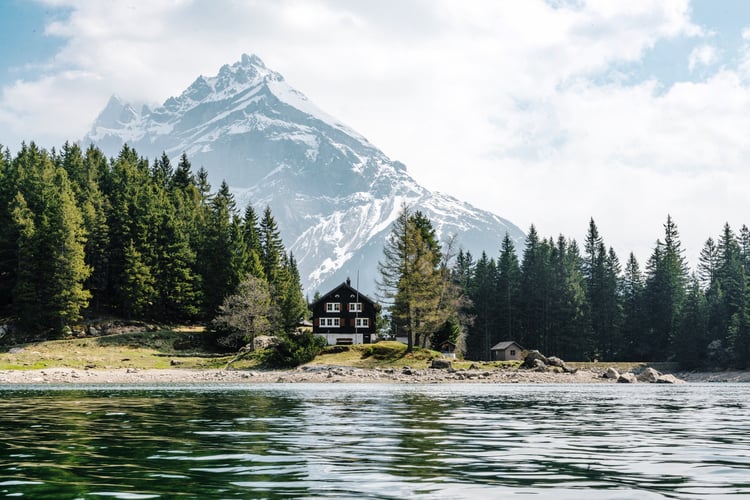 Yoga
I teach yoga out of Take Flight Osteopathic Wellness in Olds, AB. To find out more and book and appointment, follow the link below to Take Flight's website.